September 22, 2014 11:28 pm
Happy Jewish New Year to all young readers and their parents!
Today, we will make a beautiful fish from plasticine. Unfortunately, you can't eat it, but you can decorate your room with it. Fish is also traditionally part of the Rosh Hashanah meal, for it is a traditional symbol of fertility and prosperity. During this art lesson, you will need various colours of plasticine or play doh.
Read more: http://curlyorli.com/tutorials/rosh-hashanah-plasticine-fish/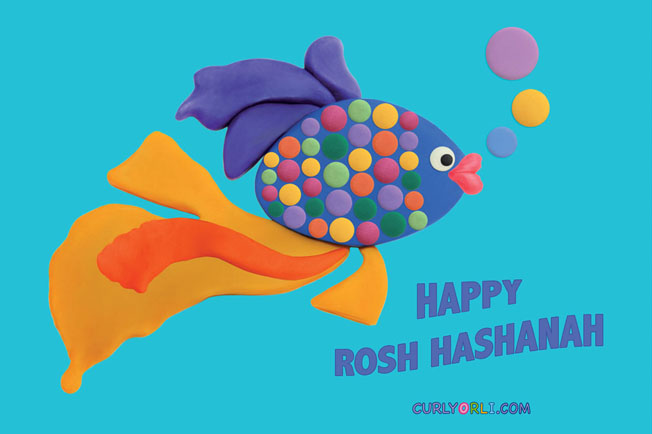 *To buy this card on RedBubble
*Specially For Jewish Independent