Easter is just around the corner. One of the symbols of this  Сhristian holiday is Easter Egg. Easter eggs are special eggs that are often given to celebrate Easter or springtime. Today our readers will learn how to make your Easter Egg with plasticine or play-doh.
1. Take 1 piece of plasticine. Roll it into an egg shape.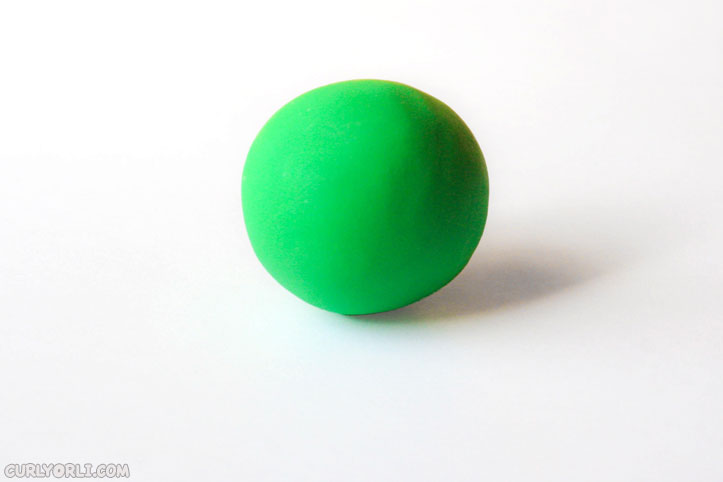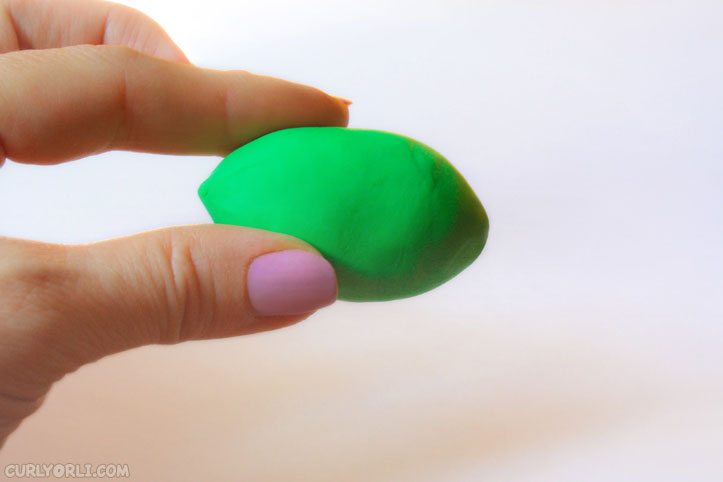 2. Decorate your egg.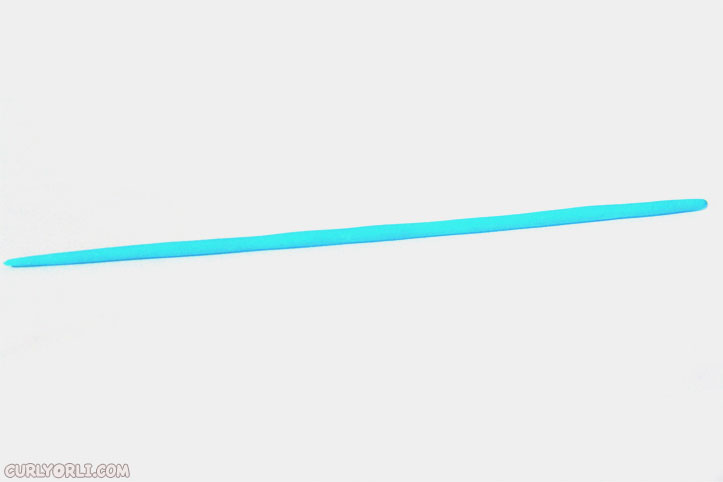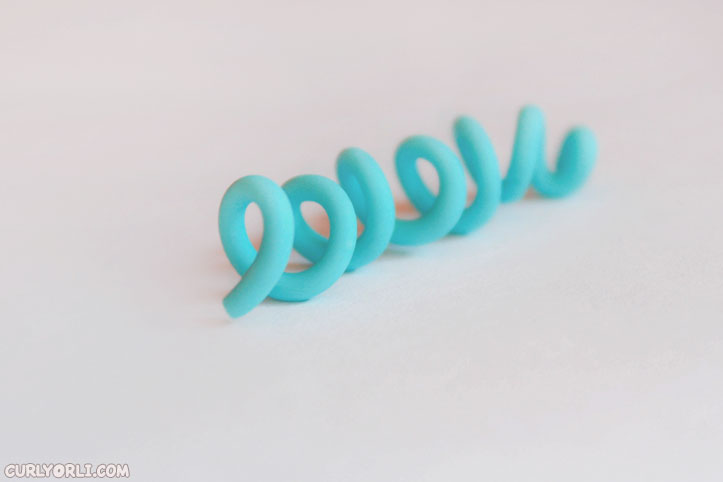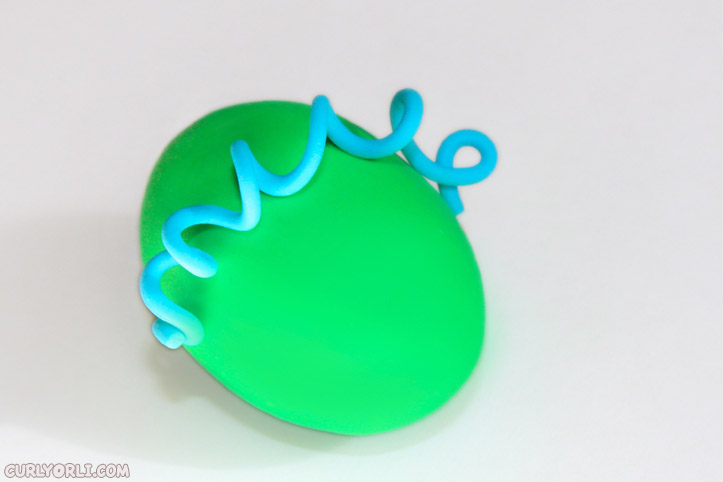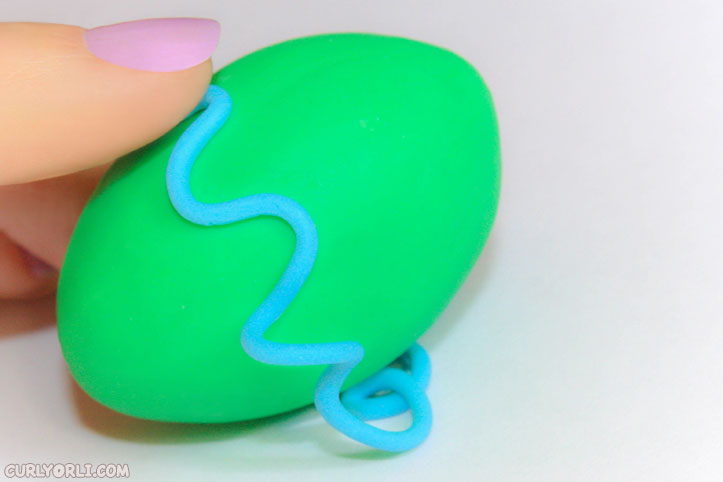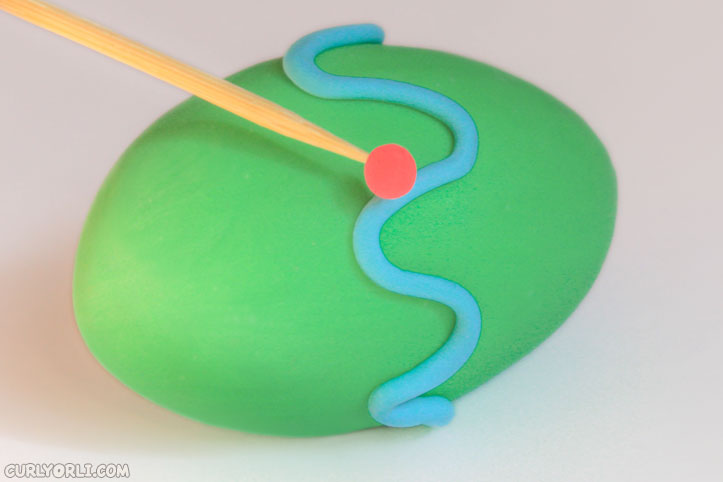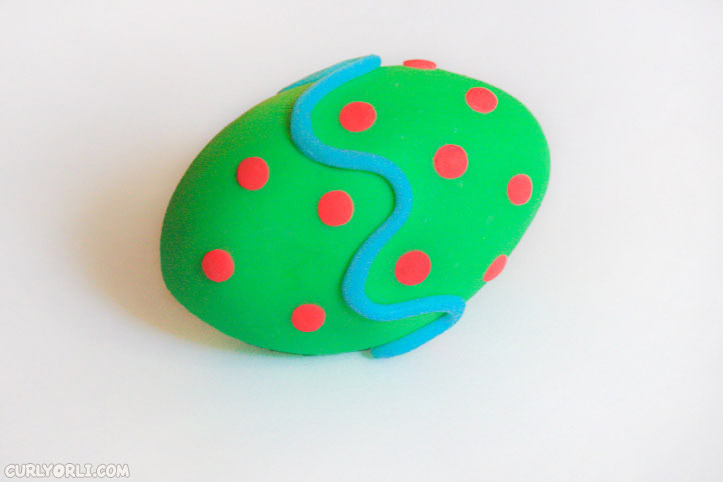 3. Add a packaging ribbon.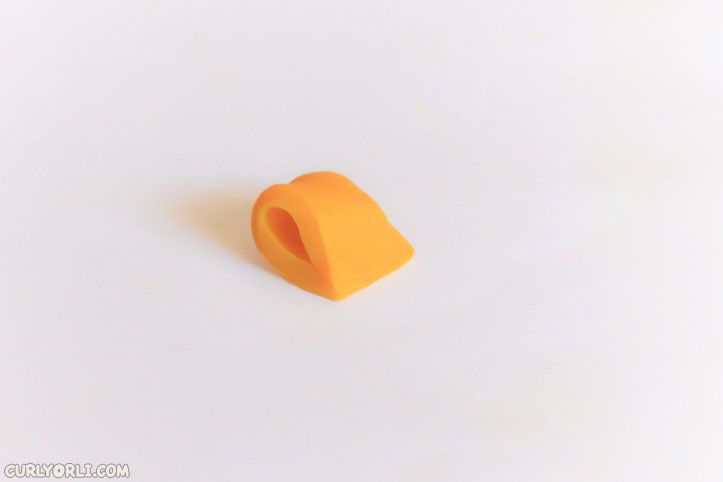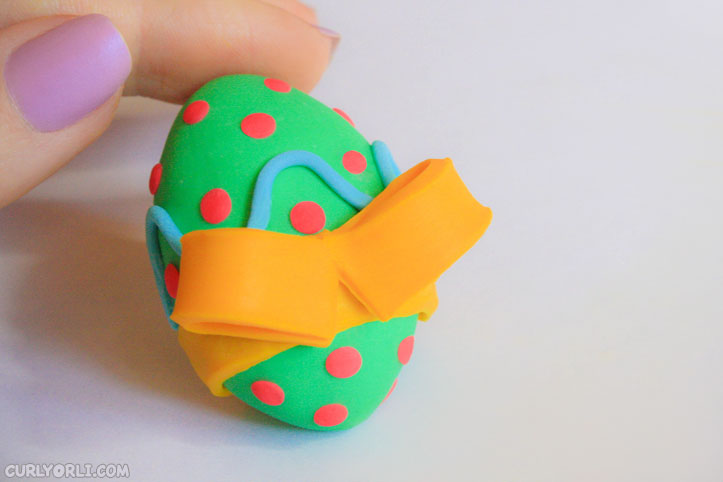 4. Get your own plasticine Easter Egg! Happy Easter!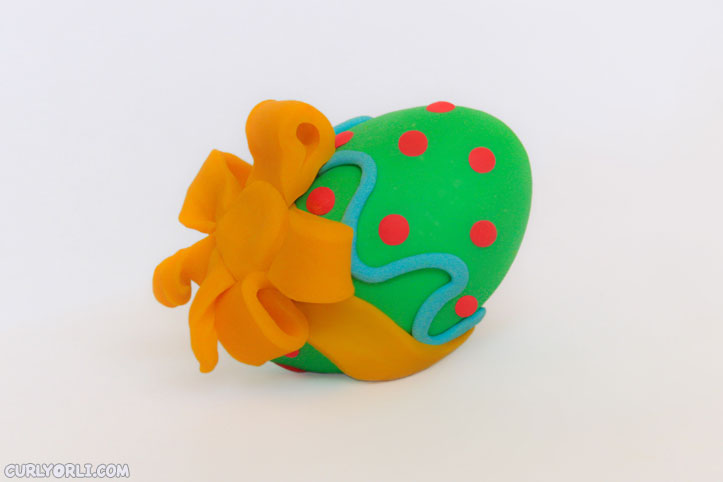 © Lunart consulting. All rights reserved.
Your feedback is welcome! Please send any comments, questions, or suggestions to curlyorli@gmail.com